Change her story from sadness to smiles
Donate $12/month
for 12 months
Join our email list for updates about the kids and how you can help!
Every day, children are taken from their home because of abuse and neglect. These kids need love and a safe home to just be a kid.
It takes someone like you to help!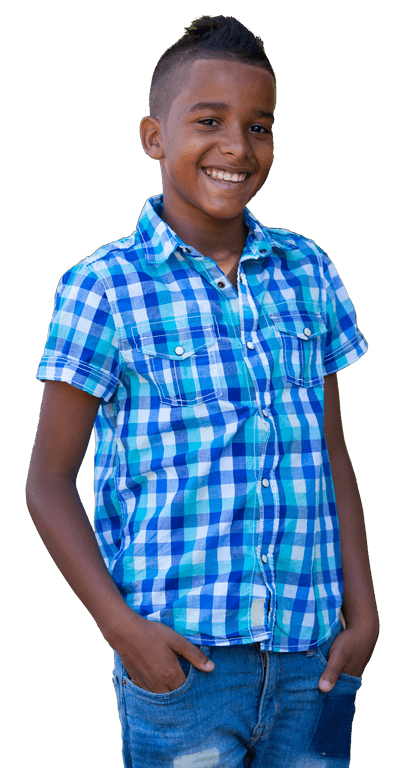 1,200
KIDS AND FAMILIES HELPED EACH YEAR
47
YEARS OF CHANGING LIVES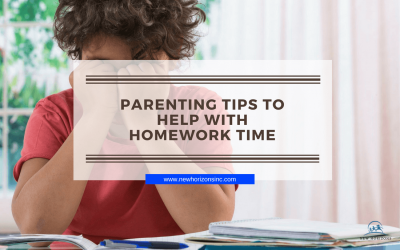 Most parents have many happy memories from their child's youth, but homework isn't usually one of them. Read these tips to help with homework time.
read more
I lived here at one point in my life for 3 1/2 years. Best years of my life.
Taylor