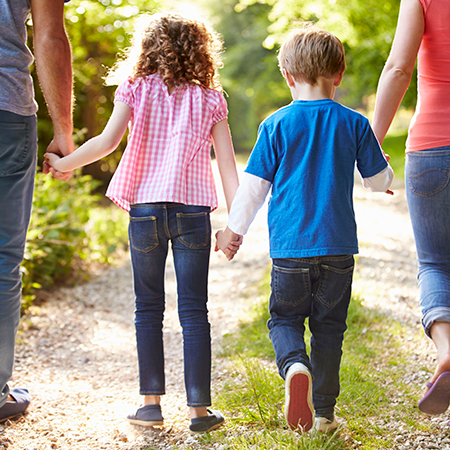 Foster Parent Training – Trust-Based Relational Intervention (TBRI) 2023 – Abilene, TX
Foster Parent Training Pre-Service Training at New Horizons
Trust-Based Relational Intervention (TBRI)
As a foster parent, you will learn how to help the child or children in your care through the 3 principles of Trust-Based Relational Intervention – Connecting, Empowering, and Correcting.
New Horizons incorporates Trust-Based Relational Intervention to better connect and understand the children who have experienced abuse, neglect, or trauma. TBRI is a trauma-informed, attachment-based intervention therapy model designed to meet the complex needs of vulnerable children. Trust-Based Relational Intervention (TBRI) was developed by the Karyn Purvis Institute of Child Development at Texas Christian University.
Full Training is 2 days from 8:30AM – 5:30PM
Prior to attending foster parent preservice training, you will need to have a completed application submitted to New Horizons, completed initial background checks through DPS and DFPS, and had an initial tour of your home by a New Horizons employee.
If you have not completed these steps, please get in touch with us at www.newhorizonsinc.com/beafosterparent to get started.