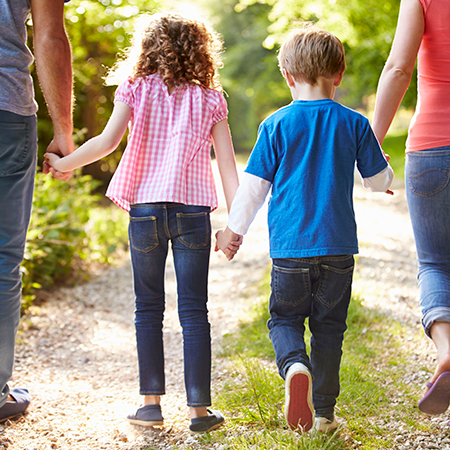 Foster Parent Training – Trust-Based Relational Intervention (TBRI) – Abilene, TX
Foster Parent Training Pre-Service Training at New Horizons
Trust-Based Relational Intervention (TBRI)
As a foster parent, you will learn how to help the child or children in your care through the 3 principles of Trust-Based Relational Intervention – Connecting, Empowering, and Correcting.
TBRI uses Empowering Principles to address physical needs, Connecting Principles to address attachment needs, and Correcting Principles to disarm fear-based behaviors.
New Horizons incorporates Trust-Based Relational Intervention to better connect and understand the children who have experienced abuse, neglect, or trauma. TBRI is a trauma-informed, attachment-based intervention therapy model designed to meet the complex needs of vulnerable children.
Because of their histories, it is often difficult for these children to trust the loving adults in their lives, which often results in perplexing behaviors. TBRI is intended to bring better understanding and recovery for children from "hard places" such as abuse, neglect, and/or trauma.
Trust-Based Relational Intervention (TBRI) was developed by the Karyn Purvis Institute of Child Development at Texas Christian University.
Prior to attending foster parent preservice training, you will need to have a completed application submitted to New Horizons, completed initial background checks through DPS and DFPS, and had an initial tour of your home by a New Horizons employee.
If you have not completed these steps, please get in touch with us at www.newhorizonsinc.com/beafosterparent to get started.
Register below (You will be redirected to the Eventbrite website)