COWPOKES FOR KIDS TRAIL RIDE
Help create special memories for each child
Give joy to a child through the Trail Ride
For more information, contact the Development Department – Hollie, Hannah, or Cara,
at (325) 437-1852 or connect@newhorizonsinc.com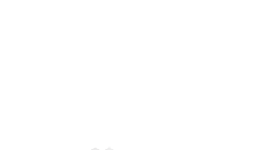 New Horizons helps children in Texas through counseling, foster care, adoption, and residential treatment.

New Horizons - 147 Sayles Blvd. - Abilene, Texas 79605 - (325) 437-1852
New Horizons Ranch and Center, Inc. DBA New Horizons is a nonprofit, 501(c)(3) organization, tax identification 75-1530340.