You know a kid needs your help. You are ready!
Decide what you want the name of your campaign to be.
What do you want to do?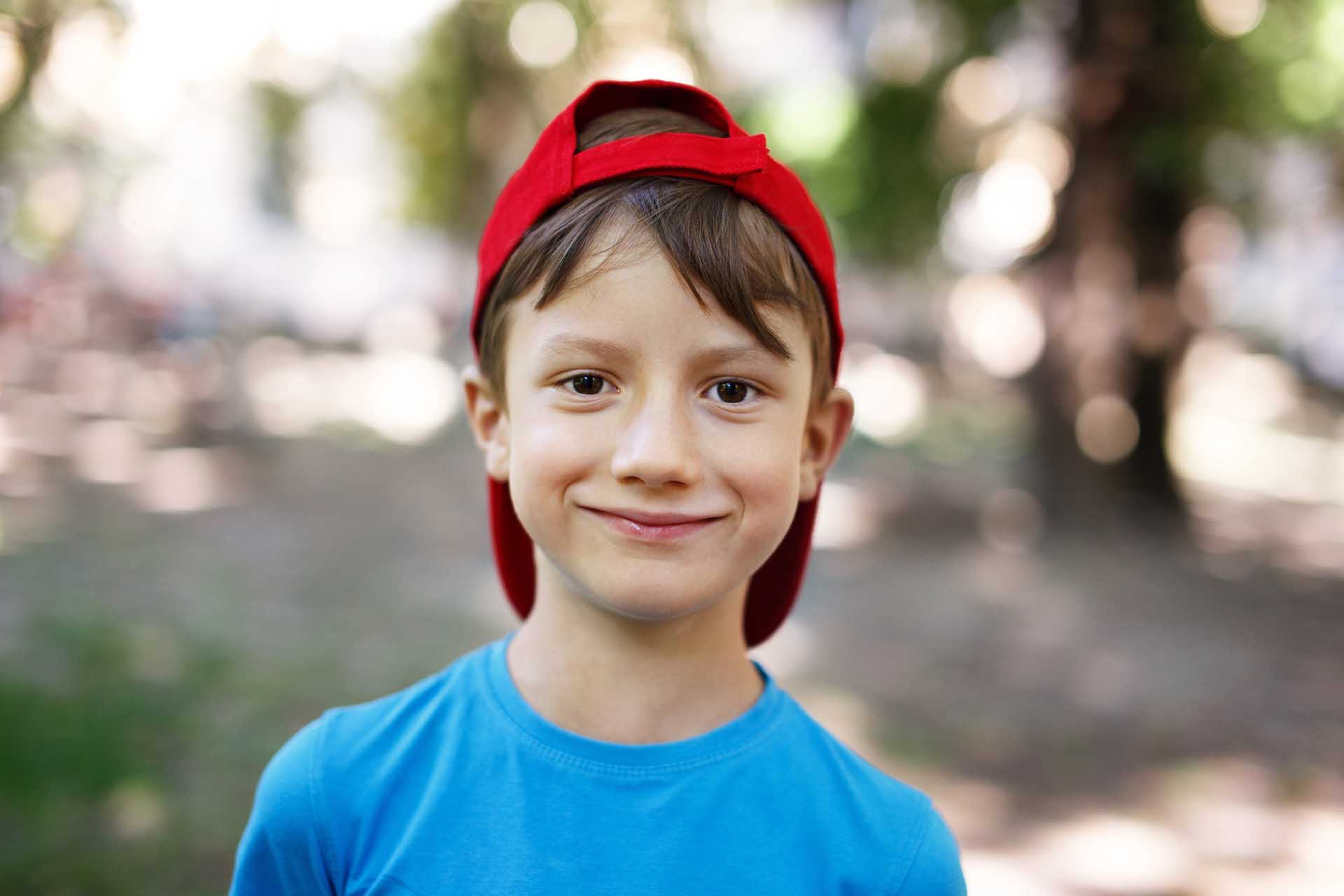 Give in memory of a friend or family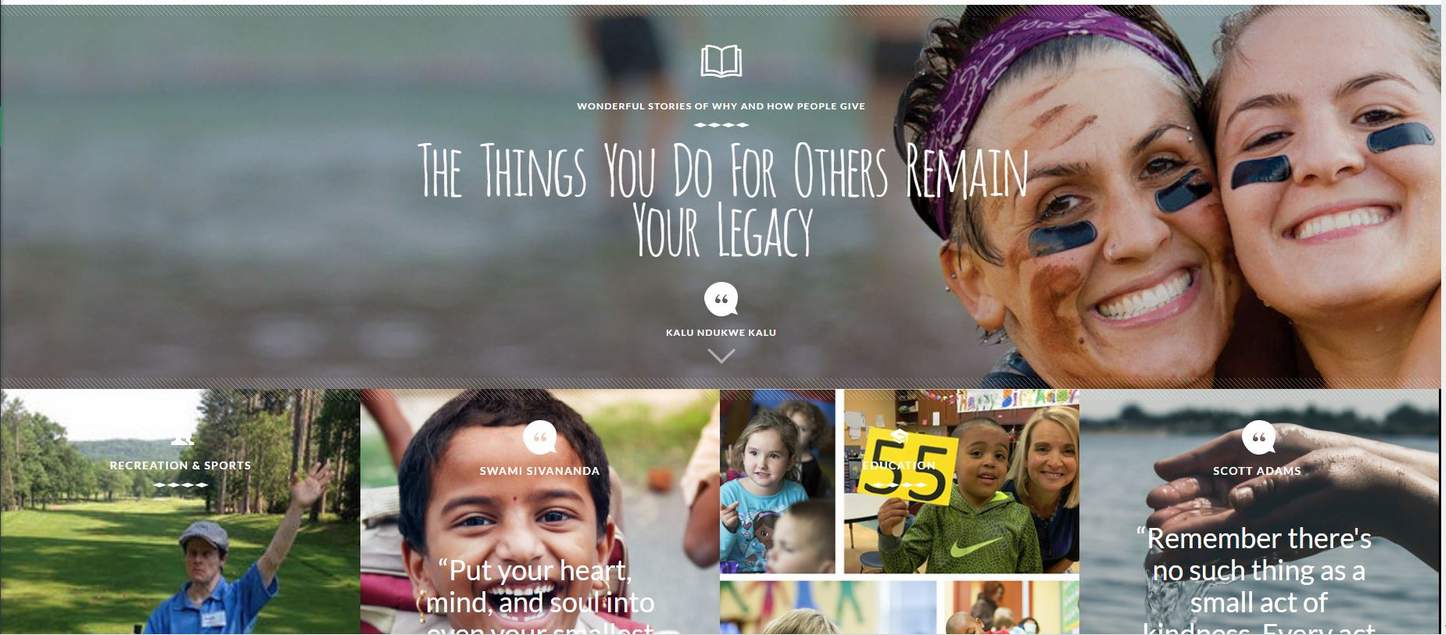 Create your own page and SHARE it with your friends.
Tell everyone you know about how you are helping kids. Share it on Instagram, Facebook, Twitter, and email your friends.
See the smile on a child's face.
You are healing lives of children who have been abused. You are the one who knows how much each child needs help.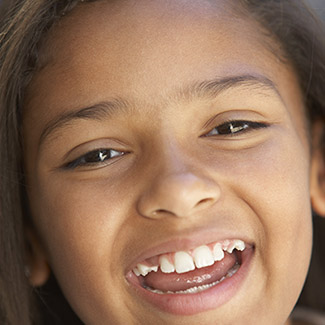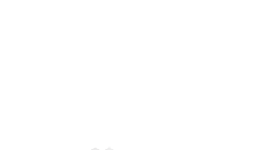 New Horizons helps children in Texas through counseling, foster care, adoption, and residential treatment.

New Horizons - 147 Sayles Blvd. - Abilene, Texas 79605 - (325) 437-1852
New Horizons Ranch and Center, Inc. DBA New Horizons is a nonprofit, 501(c)(3) organization, tax identification 75-1530340.