Therapeutic services for children
THE CENTERS
New Horizons provides individualized, inpatient treatment program for boys and girls who have been traumatized by abuse and are experiencing emotional, behavioral, and attachment issues.
We have two residential treatment centers; The Ranch, located in Goldthwaite, TX, and Audrey Grace House, located in Abilene, TX. Both centers help children, ages 5 to 17, through a 24-hour integrated treatment team approach that combines therapy and services carefully designed to meet the individual child's treatment needs.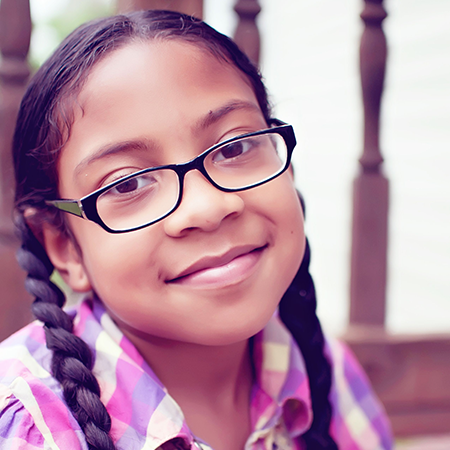 The Ranch
Want to help a child by providing therapy, food, and basic needs?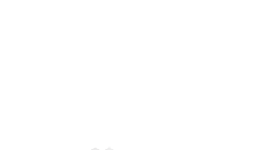 New Horizons helps children in Texas through counseling, foster care, adoption, and residential treatment.

New Horizons - 147 Sayles Blvd. - Abilene, Texas 79605 - (325) 437-1852
New Horizons Ranch and Center, Inc. DBA New Horizons is a nonprofit, 501(c)(3) organization, tax identification 75-1530340.