Get the latest news from New Horizons. Keep up with what's happening at the organization and the kids.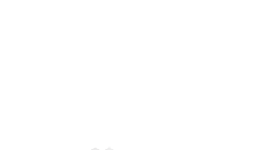 New Horizons helps children in Texas through counseling, foster care, adoption, and residential treatment.

New Horizons - 147 Sayles Blvd. - Abilene, Texas 79605 - (325) 437-1852
New Horizons Ranch and Center, Inc. DBA New Horizons is a nonprofit, 501(c)(3) organization, tax identification 75-1530340.