Reshaping Foster Care to INform, INspire, and INgage Region 2.
2INgage is the Single Source Continuum Contractor chosen by the Texas Department of Family and Protective Services to oversee the care and services for children in the foster care system in Region 2 – a 30 county area that includes Abilene, Wichita Falls, and Brownwood.
PARTNERSHIP
2INgage is a partnership of New Horizons and Texas Family Initiative. 2INgage brings the best of two experienced community, nonprofit organizations to serve our most vulnerable children and families.
WHAT TO EXPECT
2INgage is committed to these core principles:
INform and empower network agencies to see themselves as part of the community and therefore, take responsibility along with the community for the children.
INspire a more positive, performance-driven system for families and children.
INgage the community to understand that the children entering the foster care system from their community are their children.
2INgage will work diligently to engage stakeholders, develop effective programming, and respectively serve every child, youth, and family to ensure they realize safety, permanency, and overall well-being.
Need more information?
Please fill out the form and we will be in touch.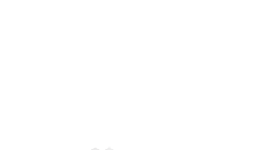 New Horizons helps children in Texas through counseling, foster care, adoption, and residential treatment.

New Horizons - 147 Sayles Blvd. - Abilene, Texas 79605 - (325) 437-1852
New Horizons Ranch and Center, Inc. DBA New Horizons is a nonprofit, 501(c)(3) organization, tax identification 75-1530340.