Therapeutic services for children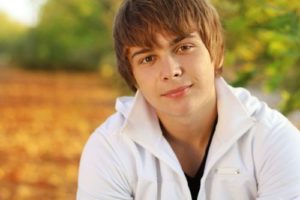 THE HOME
The Ranch, one of New Horizons' residential treatment centers, located near Goldthwaite, Texas, provides individualized, intensive inpatient treatment programs for boys and girls suffering from emotional, behavioral, and attachment or relationship problems. The Ranch is home to 74 children, ages 5 to 17. Because of the intense treatment we provide, children are sent to us from all areas of Texas.
Sitting on 150 acres, The Ranch, has an accredited charter school, a horse barn and riding arena, a swimming pool, playgrounds, campus lakes, football and baseball fields, a tennis court, an indoor gym, three homes, and a chapel/family center. The Ranch employs a 24-hour integrated treatment team approach that combines therapy and services carefully designed to meet the individual resident's treatment needs.
THERAPEUTIC CARE
Treatment is directed by a professional team consisting of a psychiatrist, a psychologist, licensed clinical therapists, social workers, state accredited special education teachers, and trained direct care staff who employ a social model utilizing group interaction to teach accountability; social skills; and ownership of one's behavior, emotions, and life choices.
"I will never forget my experiences at New Horizons or ever be able to express the extreme gratitude I will hold in my heart forever for the staff who loved me and taught me how to love."
Information on Admission
Please fill out the form and we will be in touch.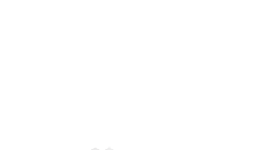 New Horizons helps children in Texas through counseling, foster care, adoption, and residential treatment.

New Horizons - 147 Sayles Blvd. - Abilene, Texas 79605 - (325) 437-1852
New Horizons Ranch and Center, Inc. DBA New Horizons is a nonprofit, 501(c)(3) organization, tax identification 75-1530340.