Please call us at (325) 437-1852 or fill out the form and let us know how we can help! We can connect you with any of our office locations.
If you are in a crisis, please call our after hours crisis hotline:
(877) 261-3777
If you know which office you would like to speak to, please visit our locations page for a specific phone number.
Our main address is:
New Horizons
147 Sayles Blvd.
Abilene, TX 79605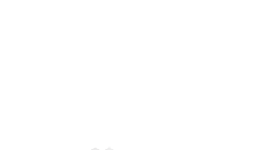 New Horizons helps children in Texas through counseling, foster care, adoption, and residential treatment.

New Horizons - 147 Sayles Blvd. - Abilene, Texas 79605 - (325) 437-1852
New Horizons Ranch and Center, Inc. DBA New Horizons is a nonprofit, 501(c)(3) organization, tax identification 75-1530340.