Prior to attending foster parent preservice training, you will need to have a completed application submitted to New Horizons, completed initial background checks through DPS and DFPS, and had an initial tour of your home by a New Horizons employee.
If you have not completed these steps, please get in touch with us at www.newhorizonsinc.com/beafosterparent to get started.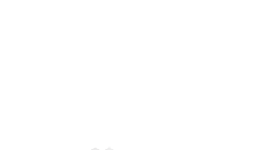 New Horizons helps children in Texas through counseling, foster care, adoption, and residential treatment.

New Horizons - 147 Sayles Blvd. - Abilene, Texas 79605 - (325) 437-1852
New Horizons Ranch and Center, Inc. DBA New Horizons is a nonprofit, 501(c)(3) organization, tax identification 75-1530340.