Community-centered Therapeutic services for children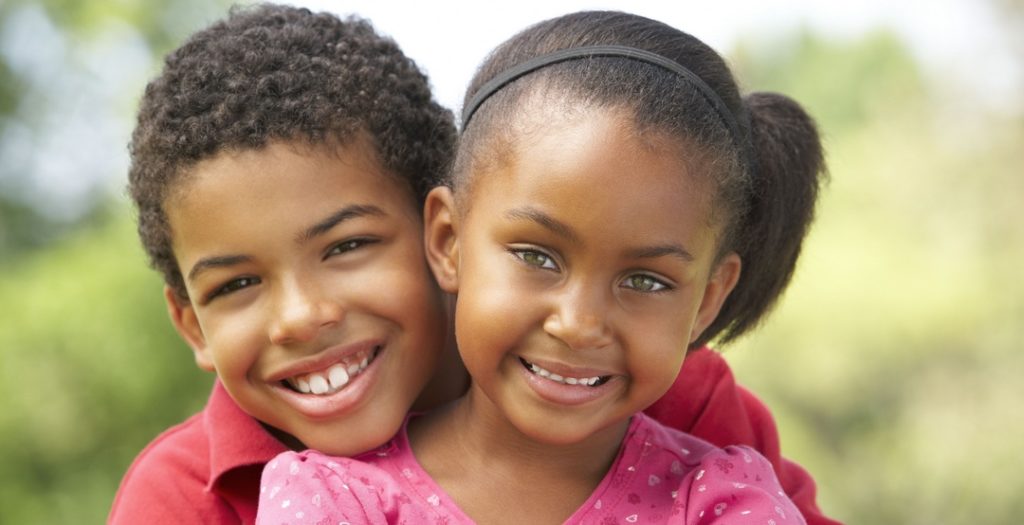 THE HOME
The Audrey Grace House in Abilene, Texas, part of the Community Center of Care, provides residential treatment services to children ages 5 to 17 suffering from emotional, behavioral, and attachment or relationship issues. The home accommodates 30 children and treatment length usually lasts from 9 to 12 months.
THERAPEUTIC CARE
When a child enters into our care, the treatment team develops a highly individualized treatment plan according to the needs of the child. The treatment plan keeps all staff involved in the child's development. It is focused on why the child is at New Horizons and what needs to be done so the child can succeed after leaving.
PART OF THE COMMUNITY
The children who live at the Audrey Grace House attend area schools and participate in community activities. The children regularly fish in the lake behind the house and play games on our large lot. We give our children the same opportunities as their peers by taking them to the library, going to the mall, swimming at the pool and attending community events and football games.
We allow and encourage them to participate in community and school activities by acting in plays, playing sports and attending various events. We plan various activities for the children to share in as part of their continual growth and healing.
"New Horizons has saved and changed countless lives…including my own."
Information on Admission
Please fill out the form and we will be in touch.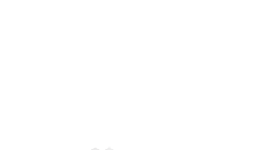 New Horizons helps children in Texas through counseling, foster care, adoption, and residential treatment.

New Horizons - 147 Sayles Blvd. - Abilene, Texas 79605 - (325) 437-1852
New Horizons Ranch and Center, Inc. DBA New Horizons is a nonprofit, 501(c)(3) organization, tax identification 75-1530340.