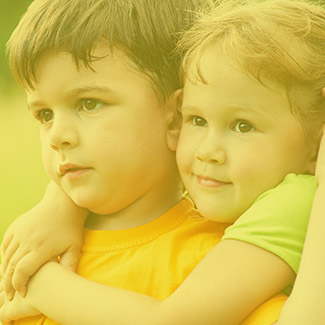 Be a monthly donor and provide food and shelter for kids each month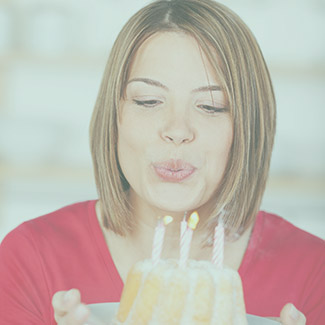 Ask your friends and family for donations in honor of your birthday.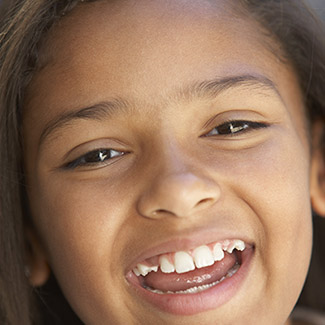 Give $25 now to provide therapy for a child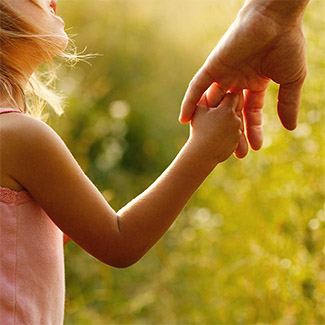 Give in memory or in honor of someone special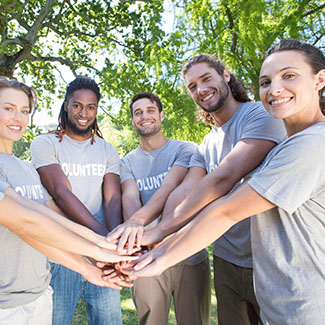 Make it a fun time and raise money for kids your own way!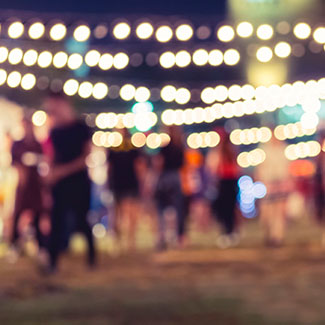 Attend one of our fundraising events!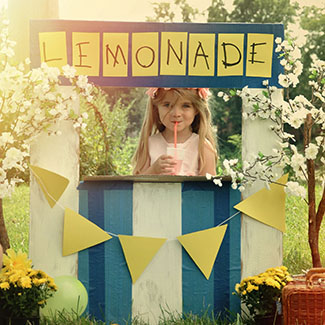 Organize a shoe drive, a blanket drive, a toiletries drive, a bike race. What else?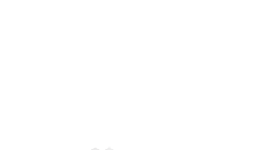 New Horizons helps children in Texas through counseling, foster care, adoption, and residential treatment.

New Horizons - 147 Sayles Blvd. - Abilene, Texas 79605 - (325) 437-1852
New Horizons Ranch and Center, Inc. DBA New Horizons is a nonprofit, 501(c)(3) organization, tax identification 75-1530340.