WHAT WE DO
New Horizons provides counseling and specialized treatment to children and families throughout Texas. For almost 50 years, we have been helping children who are suffering from emotional trauma due to abuse and neglect.
OUR MISSION
Our mission is to keep kids first.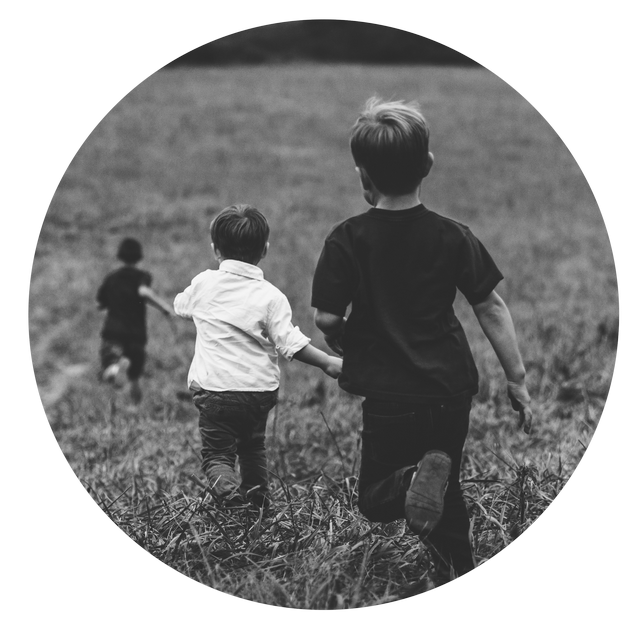 CORE BELIEFS
The core belief and guiding principle for New Horizons is Children are First. Keeping kids first requires that every decision and action be motivated by and geared toward meeting the highest need of the individual child in care.
OUR PHILOSOPHY
New Horizons philosophy is based upon healthy and safe relationships. Relationship must be built in order to help children develop success and pride in themselves, high self esteem and to enjoy life as a child.
Staff help children explore the abandonment, neglect, abuse, trauma and/or issues behind the behavior that brought them into care. This allows them to find ways to deal with the issues so that their behaviors do not disrupt or destroy their lives.
A LEGACY OF HEALING CHILDREN
New Horizons was founded in 1971 as a residential treatment center for emotionally disturbed boys on 150 acres in Goldthwaite, TX. A number of boys from a treatment center near Austin were taken on a camping trip, on the land that is presently "The Ranch" in Goldthwaite. They were so successful in the more open, individualistic environment that a decision was made to build a permanent residence.
Originally known as Camp Pecan Bayou, the name was changed to New Horizons in 1974. (This was the result of a group effort by the boys to decide on a name which better expressed the purpose and was easier to spell!) The first girl was admitted to the program in 1978.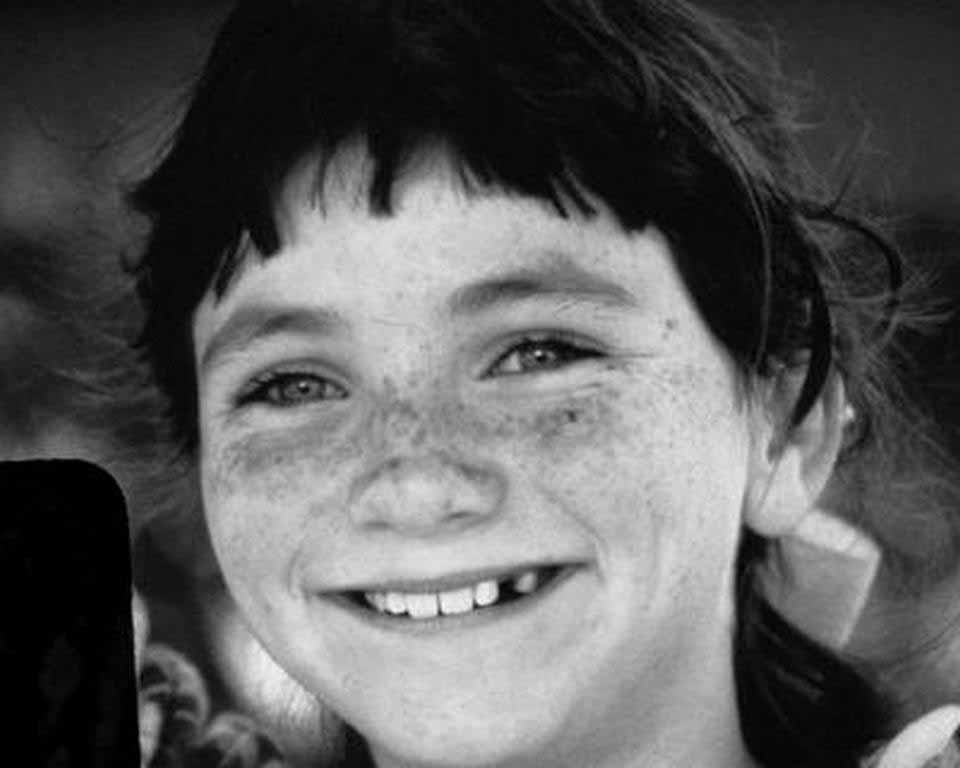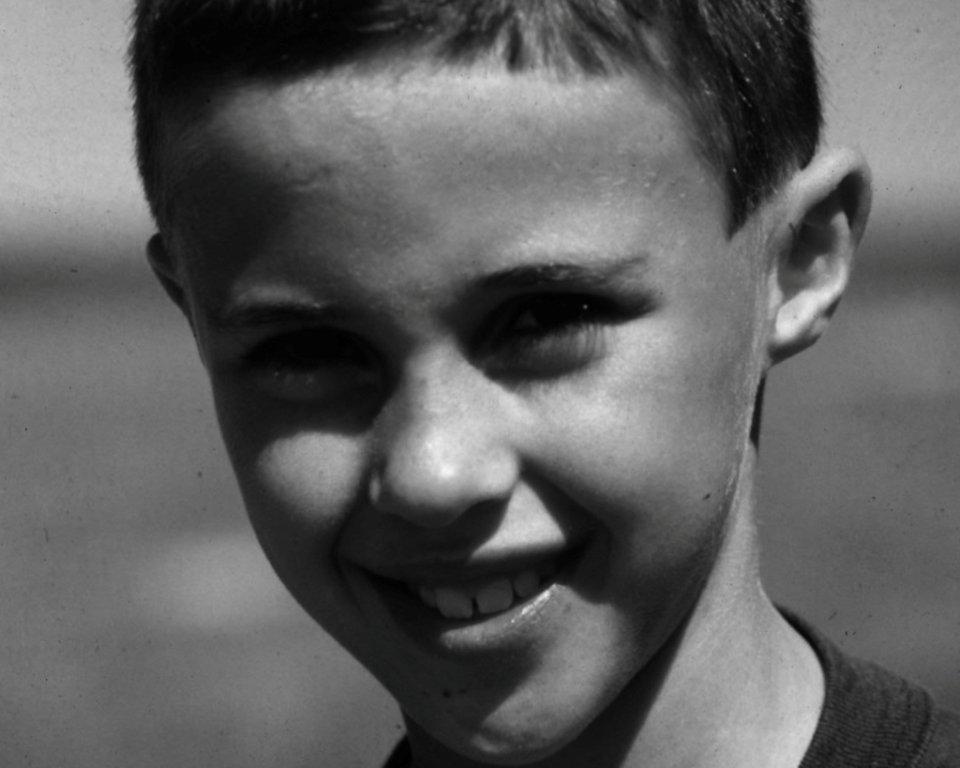 "New Horizons has saved and changed countless lives…including my own." New Horizons helps children and families in Texas through counseling, foster care, adoption, and residential treatment.
New Horizons Ranch and Center, Inc. DBA New Horizons is a nonprofit, 501(c)(3) organization, tax identification 75-1530340. New Horizons helps children in Texas through counseling, foster care, adoption, and residential treatment.
New Horizons
147 Sayles Blvd.
Abilene, Texas 79605
(325) 437-1852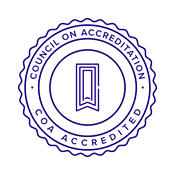 New Horizons Ranch and Center, Inc. is nationally accredited by the Council on Accreditation, demonstrating our commitment to high-performance standards and best practices for child welfare and behavioral health.