BE A GEM FOR KIDS
Join the GEM Society to be a part of helping kids on an ongoing basis! You will be part of a special group of people who provide a reliable source of funding each month to ensure kids at New Horizons are loved.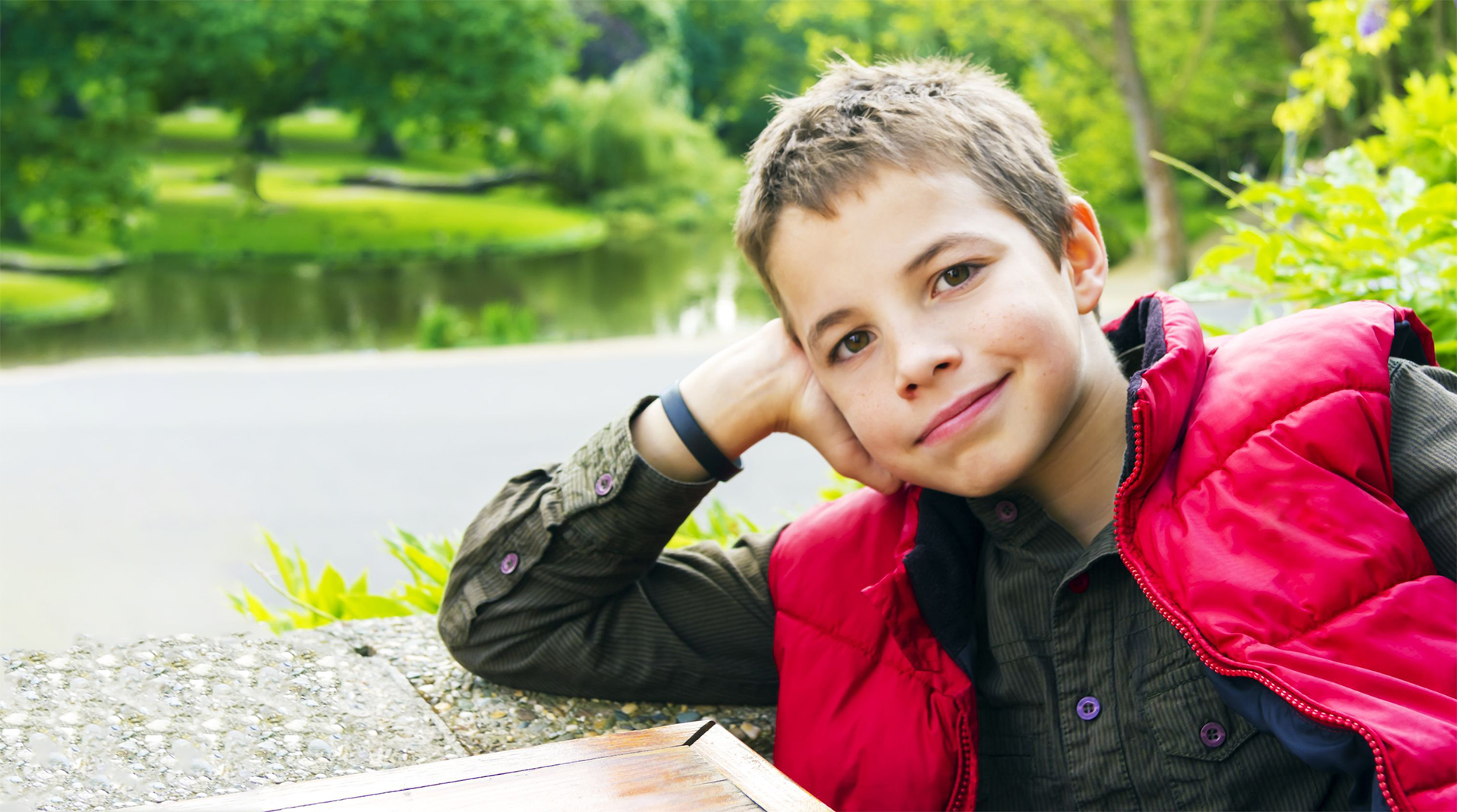 What is the GEM Society?
GEM Members donate a set amount each month to provide everyday needs for the children at New Horizons.
You can give $10 per month, $25, $100 or more. Your gift inspires the kids at New Horizons to overcome their traumatic experience to see the wonderful side of life.
As a monthly donor, you will receive:
– A packet welcoming you to the GEM Society
– A special gift for helping the kids
– The ability to increase, decrease, or cancel your donation at any time
– An e-receipt for your gift each month
– Email updates about the kids
Join today and see the impact you will have!
"I will never forget my experiences at New Horizons or ever be able to express the extreme gratitude I will hold in my heart forever for the staff who loved me and taught me how to love." Tiffany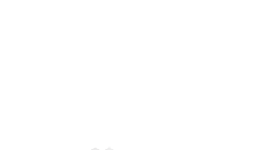 New Horizons helps children in Texas through counseling, foster care, adoption, and residential treatment.
New Horizons - 147 Sayles Blvd. - Abilene, Texas 79605 - (325) 437-1852
New Horizons Ranch and Center, Inc. DBA New Horizons is a nonprofit, 501(c)(3) organization, tax identification 75-1530340.