Services Available:
FOSTER CARE AND ADOPTION
STAR COUNSELING 
147 Sayles Blvd.
Abilene, TX 79605
Office: (325) 437-1852
24/7 Crisis Line: (877) 261-3777
Be a Foster Parent in Abilene
Free Counseling in Abilene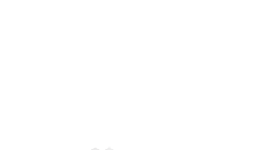 New Horizons helps children in Texas through counseling, foster care, adoption, and residential treatment.
New Horizons - 147 Sayles Blvd. - Abilene, Texas 79605 - (325) 437-1852
New Horizons Ranch and Center, Inc. DBA New Horizons is a nonprofit, 501(c)(3) organization, tax identification 75-1530340.