Be a Foster Parent in San Angelo
New Horizons in San Angelo is looking for special individuals and families who are ready to provide a safe and loving home to children who have been placed in foster care.
We provide intensive training and support to help you provide the best care to each child in your home. Children range in age from birth to 17 with the majority being 8 years old and above.
Your home can be a loving and stable environment for a child who has experienced the trauma of abuse, neglect, and separation from family.
Cassie Roberts, Case Manager
325-437-1852
Leah Neely, Case Manager
325-437-1852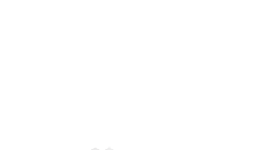 New Horizons helps children in Texas through counseling, foster care, adoption, and residential treatment.
New Horizons - 147 Sayles Blvd. - Abilene, Texas 79605 - (325) 437-1852
New Horizons Ranch and Center, Inc. DBA New Horizons is a nonprofit, 501(c)(3) organization, tax identification 75-1530340.