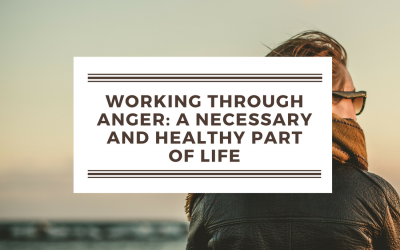 Anger is a necessary emotion built into us to help us survive in a world of danger. Anger becomes a problem when a person perceives danger when other do not and they do not know how to cool off on their own and have to depend on others to do this for them.
read more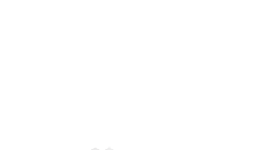 New Horizons helps children in Texas through counseling, foster care, adoption, and residential treatment.
New Horizons - 294 Medical Drive - Abilene, Texas 79601 - (325) 437-1852
New Horizons Ranch and Center, Inc. DBA New Horizons is a nonprofit, 501(c)(3) organization, tax identification 75-1530340.